ТРУДНОСТИ ПЕРЕВОДА)))))или как ЭТО реально перевести???)
Posted On 07/19/2013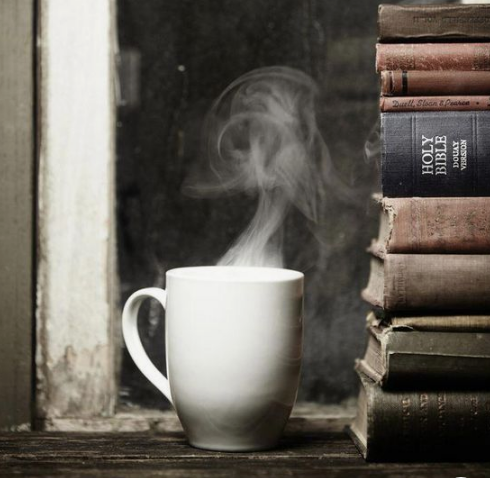 Трудности перевода мы изучали в уиверситете всегда, особое значение и внимание этой теме всегда приделяли преподователи-синхронисты, которые знают как никто другой, что такое нервный тик и срыв после очередного перевода презентаций, выступлений творческих личностей и тому подобного. Никто не хочит, чтобы его называли "плохим переводчиком", но спикеры, которых мы переводим, часто не слышат и не видят, что они сами бывают плохими спикерами и переводить их просто невыносимо. Вот уж точно яркий пример такой ситуации представил «Камеди Клаб». Конечно хорошо бывает иногда приправить свою яркую речь каким либо идиоматическим выражением или фразочкой, но, извините, это надо делать в меру, а то Камеди тут уж очень постаралось))))). К сожалению, видео сейчас уже не доступно в Ютуб, но это было даже очень колоритно. Если переводчик вдруг забыл или не знает как точно перевести ту или иную фразу, фразеологизм, то лучше просто передать ее смысл, а не переводить дословно, ведь иностранцы не знают нашей истории, наших традиций и реалий, также как и мы их. Давайте переведем некоторые интересные места с этого видео:
Plasma drink конечно звучит круто))), но "кисель" лучше перевести как – kissel (a sweet drink resembling thin jelly), то есть, назвать так как есть и дать краткое обьяснение, ведь это наша реалия, у них такого нет), такой вариант перевода вполне нормальный. Ряжанка – baked milk (это им  будет понятно). Квас это тоже наша реалия, поэтому переводим с маленьким обьяснением – kvass (kind of sour fermented drink).
P.S. Если вы предложите свои варианты перевода этих слов и фраз – я очень обрадуюсь)
А дальше вообще интересно:
Милости прошу к нашему шалашу – Please, be my guest (and have a rest)!
Лиха беда начало  – a good beginning is half the battle; the first step is the hardest.
Как козе баян – like a fish needs a bicycle.
Мы себя не на помойке нашли – we respect ourselves (мой вариант перевода).
Заговаривать зубы – talk a good game, sweet-talk, throw dust in smb.'s eyes.
Намотать на ус – make a note of that, bite on that, take good note of smth., mark this well!!!
Вешать лапшу на уши – pull the wool over smb's eyes, give someone a song and dance, fake smb. out, pull sb's leg.
Трудности перевода и все связанные моменты с этой темой можно очень долго обсуждать, если у вас есть подобный опыт перевода различных интересных моментов – делитесь, пишите и рассказывайте!